Submersible Pond Thermometer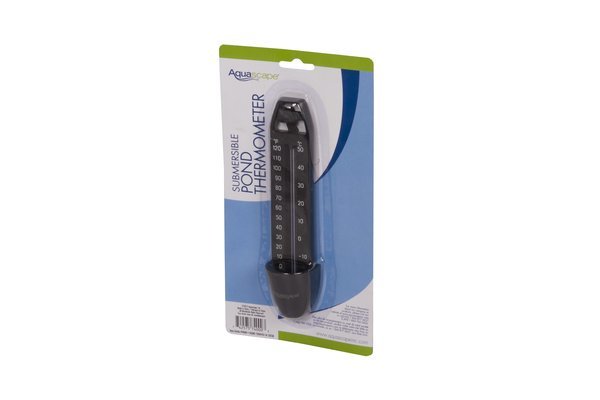 Thank you for signing up for your free submersible pond thermometer.
Use coupon code below at check out.
Coupon Code: 5pqbex
Click Here To Add To Cart Your Free Submersble Pond Thermometer
Monitor pond temperature throughout the year
to help adjust fish feeding and water treatment
applications during seasonal changes.
(Unit Weight: 0.2 lbs.)
Pay only for shipping